Welcome to
Blinkstar Family
. Blinkstar Family is a national fan community dedicated to Blink Indonesia since 2012. In here you will find all informations, photos, videos and articles about Blink. Thank you for visiting our website.
- BSF.
Blink Attends 'SCTV Music Awards 2014'
Posted by BlinkstarF on April 18, 2014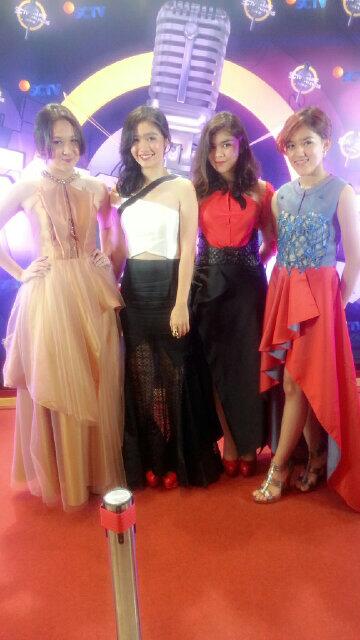 On April 17th, Blink attended the "SCTV Music Awards" at Jakarta International Expo's Hall D. Blink arrived absolutely stunning with various dresses and walk on the red carpet, although they did not perform on stage. 
Read more »