Welcome to
Blinkstar Family
. Blinkstar Family is a national fan community dedicated to Blink Indonesia since 2012. In here you will find all informations, photos, videos and articles about Blink. Thank you for visiting our website.
- BSF.
Blink Performs at 'Purwacaraka Music Studio's 25th Anniversary' Concert
Posted by BlinkstarF on November 27, 2013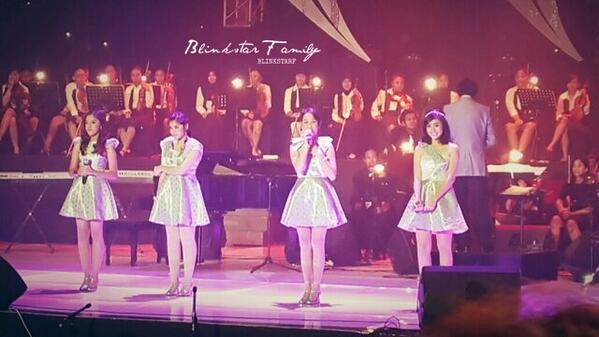 On November 23th, Purwacaraka Music Studio held a concert to celebrate their 25th anniversary in Balai Sarbini, Jakarta.
Read more »
Labels: anniversary, concert, photos